Players of Fortnite have stated that this season's XP system is worse than previous seasons' systems. Every season, they generally have the same complaints and grievances, however Epic Games did reduce the number of the XP totals for various reasons, so the criticism isn't entirely without merit.
Due to this, many players now believe they must grind out the battle pass in order to even begin to receive all of the game's prizes. They are now considering alternatives to XP as a result of this.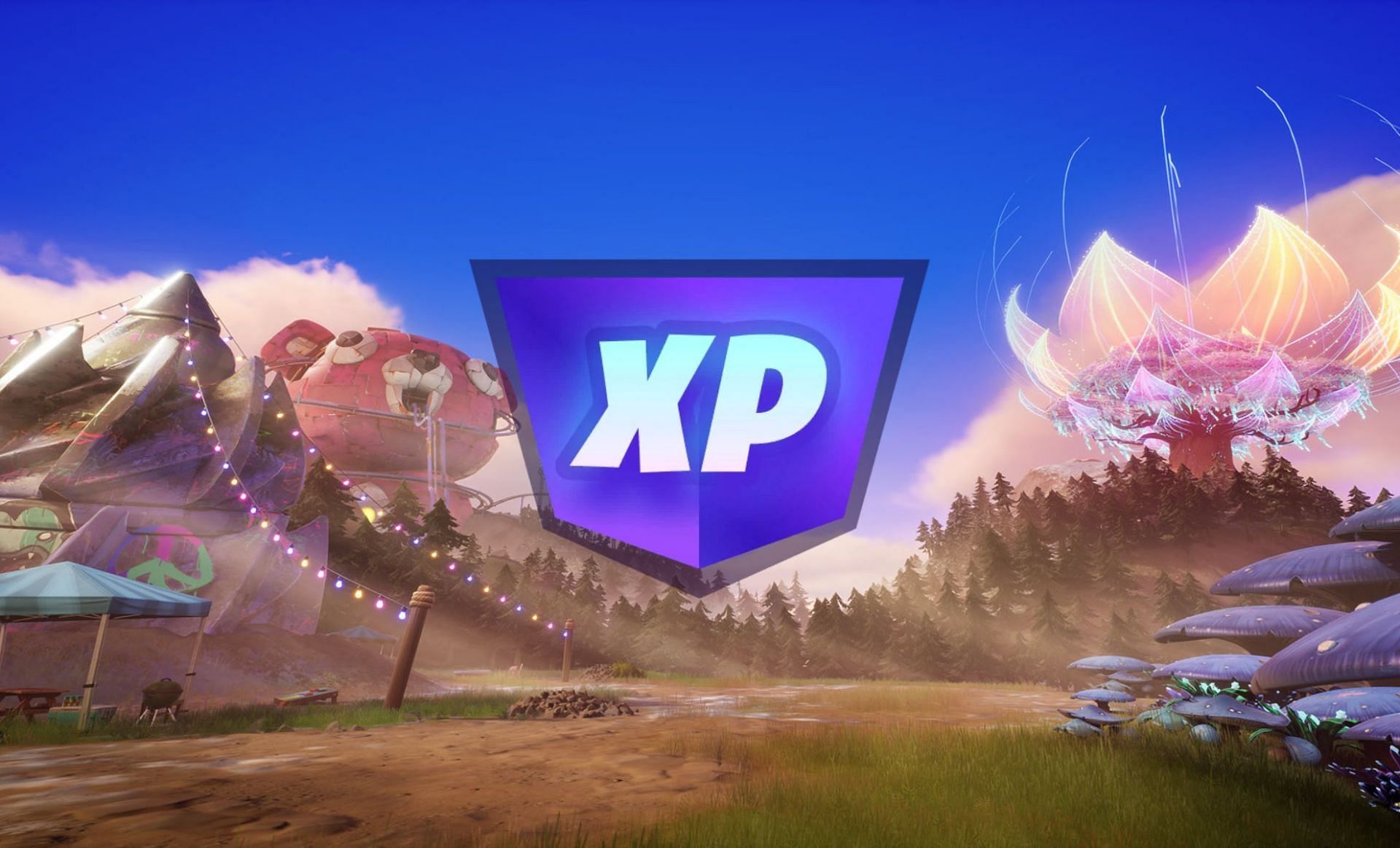 That typically refers to XP bugs, alternative game modes, and Creative maps. Popular Fortnite YouTuber Glitch King has discovered another another XP bug that rewards large amounts of XP for doing virtually nothing. Here's how to benefit from that.
Leave it to Glitch King to discover any bugs or XP maps that may exist and to make them available to the public. He is the go-to account for such information, and the Creative maps and XP issues he uploads are consistently rather trustworthy. The map's code is 4275-0805-6517.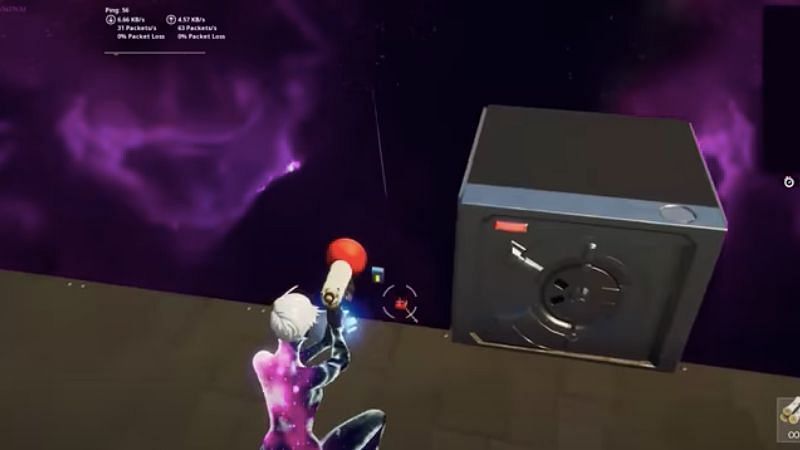 It's crucial to wait before acting after loading in. If players wait 10 minutes before pressing this XP button on the map, they will gain additional experience points. Players then need to move over to the AFK button inside the room they should now be in. This will make it possible to accumulate more XP during the course of the game.
The loopers should then be returned to the main platform from which they had been removed. A billboard in the distance features a female Fortnite skin. Players must create three floors from that and perform an emote. You can use any emoticon.
The third floor's right corner should include the hidden button. Players of Fortnite should then enter a space with two XP buttons in it. Although the space is small, there are two buttons, one in each corner at the top of the wall.
Players need run back outside to their custom platform and emote once more to interact with the button there because pressing the button will put them back onto the main platform. They will return to the compact space after pressing the second button. These procedures can be repeatedly performed using loopers. GKI accumulated more than 700,000 Chapter 3 Season 3 XP while doing so.
This can significantly reduce the amount of money players need to acquire in order to get skins like Darth Vader and other Battle Pass cosmetics. Players should take advantage of the map before it is closed down or the XP is turned off because Epic Games frowns upon Creative bugs.
Ever since it was added to Fortnite, creative AFK XP has been a blessing. Simply leaving their game running in Creative Mode allows players to earn experience points without doing anything. It only partially succeeds, though.
Players earn extremely little XP after reaching the daily cap. All they receive in the end is a large utility bill. Thankfully, there are strategies for making the most of every minute spent AFK, even after the daily limit has been reached. This is the procedure.
For more updates and the latest information visit gizmotable.com