Miles Morales will be released later in the year, and Spider-Man Remastered will be on PC first. On June 8, at its State of Play event, Sony revealed the PC port and unveiled a trailer. For the first time, Insomniac's version of the web-slinging hero will be available to PC users. Both titles will be released on a specific date, and we also get a preview of what will be available whenever Spidey switches to PC gaming. There is DLC to enjoy, as well as some technical information on the visual fidelity and performance that gamers may anticipate. We've compiled all the information we currently have on Spider-Man Remastered and Miles Morales on PC to keep you informed. We'll look at the release date, incorporate any new trailers, and update this page with any new information as it relates to the debut.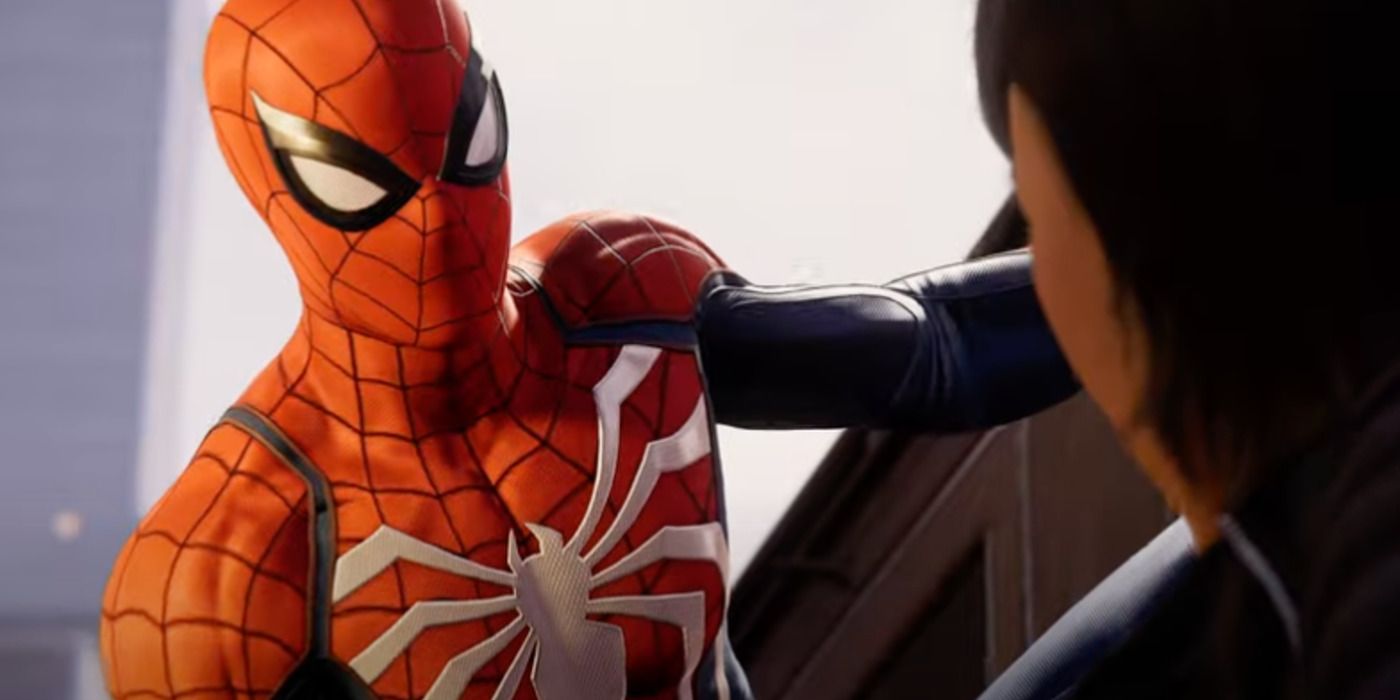 Particularly when it comes to games based on our favourite superheroes, licenced video games have significantly improved in quality over the past ten years. Marvel's Spider-Man, created by Insomniac Games exclusively for Playstation in 2018, is one of the best games in the genre to come out in recent memory. The award-winning game's PC release date has been set for August 12, 2022, according to the announcement made at Playstation's June State of Play.
A teaser showcasing some of the highlights of this extensive New York City journey was released alongside the announcement. This also applies to the DLC tales that feature antagonists like Hammerhead and Black Cat. The three "The City That Never Sleeps" DLC stories were included in the remastered Spider-Man release for the PS5 in 2020, along with new outfits including Andrew Garfield's debut Spider-Man suit from The Amazing Spider-Man. The 20+ hour open world storyline in which Spider-Man battles Mister Negative, Electro, Vulture, Doc Ock, and numerous other of the Web-most Head's infamous foes is also included in the Remastered edition for PC.
Spider-Man received plaudits when it was initially launched in 2018 for its fantastic free-flowing gameplay, which included some of the greatest feeling web-swinging around, and an incredibly well-written plot. A story that had the feel of a traditional Spider-Man adventure while including some distinctive Insomniac touches to the history that produced some heartfelt moments. Even without the well-designed fighting and stress-free web-swinging, the plot is one of the greatest written Spider-Man storylines in the character's 60-year existence. This is one of the best pure gaming experiences available. Although it is overused to claim that this game makes you feel like Spider-Man, it does.
You really feel the burden of being Spider-Man on your shoulders when you reach the game's stunning finale, which will have any comic book lover in tears. That is why everyone should be thrilled to hear that this classic is coming to the PC. Because the game was restricted behind PlayStation hardware, only Xbox or PC owners could not play it. This announcement largely righted that error by allowing more people access to this amazing experience. Following the State of Play, Spider-Man: Miles Morales, the excellent offshoot of the game, was also revealed to be arriving to PC this fall in a post on the PlayStation Blog.
Stay tuned with Gizmotable for more updates!